POWER SUPPLY MPB850
The Mars Gaming MPB850 850w 80+ BRONZE Power supply offers a range of impressive features. Firstly, with 850W of power and 80 Plus Bronze 230V EU certification, it ensures maximum efficiency and reliability. Additionally, it incorporates professional security systems, making it a high-quality component. With this power supply, you can power your PC with confidence, benefiting from its exceptional performance and minimal noise levels.
Guaranteed power
With the MARS Gaming MPB850, you are guaranteed ample power. It provides up to 850W of power, while also maintaining a high level of safety and energy efficiency. Certified with 80 Plus Bronze 230V EU, it achieves over 90% efficiency, ensuring quality performance.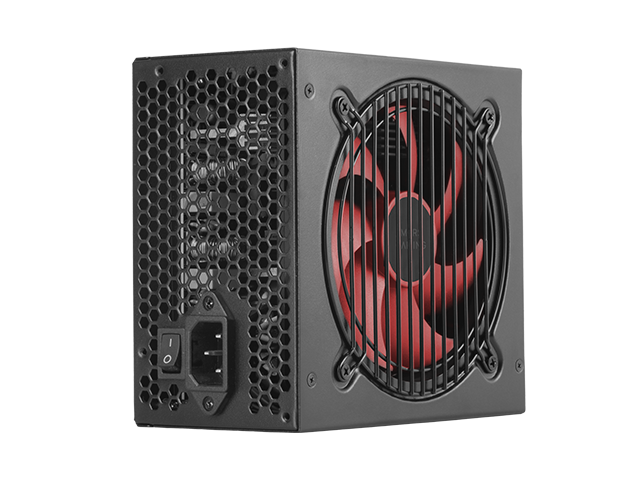 SILENTRPM TECHNOLOGY
To enhance user experience, the MPB850 incorporates SilentRPM technology. This feature ensures a noise-free operation by intelligently controlling the fan. Even at 40% load, the fan operates at a mere 10dB, maintaining a consistently low noise level.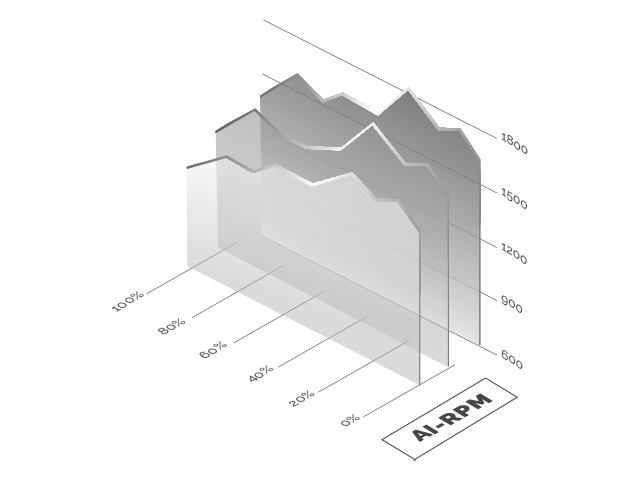 MAXIMUM SECURITY
When it comes to security, the MPB850 excels. It boasts various industrial filtering systems and a design that has been endorsed by renowned European test laboratories. With its unique 12V rail technology, it delivers constant and stable power, providing the energy your PC needs in a balanced and reliable manner.
OPTIMIZED CABLES
The MPB850 has a wiring set consisting of: 1×20 + 4 pins, 1x12V 4 + 4 pins, 4xSATA, 2xPATA, 2×6 + 2 pins PCI-E. In addition, they have a flat, black and extra long design, to facilitate installation in any computer configuration.
-Dimensions : 150x145x85mm
-Weight : 1350g
-Wire type:  Fixed
-Wire finish : Flat
-Lighting : No
-Fan : 120mm
-Color : Black and red
-Extras : Silent RPM tech
-Power : 850W
-Efficiency : 90%
-Sound level : 10 dB
-Form Factor :ATX
-80 PLUS Bronze 230V EU
-Connectors : 1x ATX MB 20+4 PIN / 1x EPS +12V 4+4 PIN / 2x PCIe 6+2 PIN / 4x SATA · 2x Molex 4 PIN